All the news from the Paris Panthers basketball club
Stay informed of all the news and events of the Paris Panthers basketball club. Our news page is updated regularly with interviews, tournament announcements and more. Follow the news of our club to not miss anything that happens at Paris Panthers.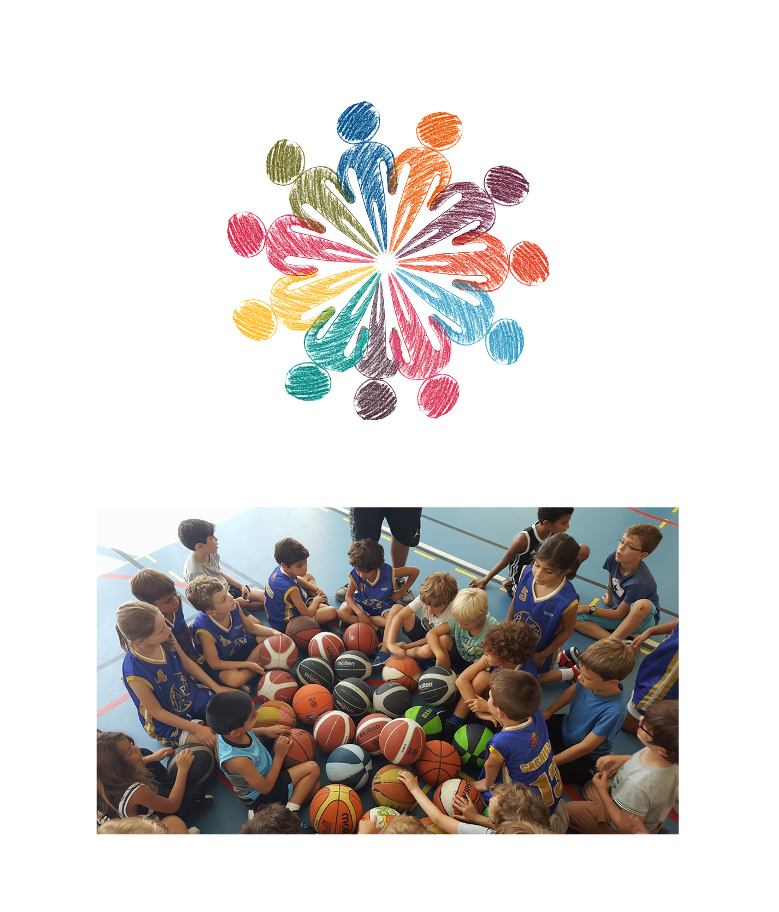 In a context of emerging from the health crisis which has greatly affected already fragile audiences and in particular young people with disabilities or young girls who are easily removed from sport and aware of the benefits of regular sports practice in a non-specific setting, we would like to develop this inclusive basketball project.