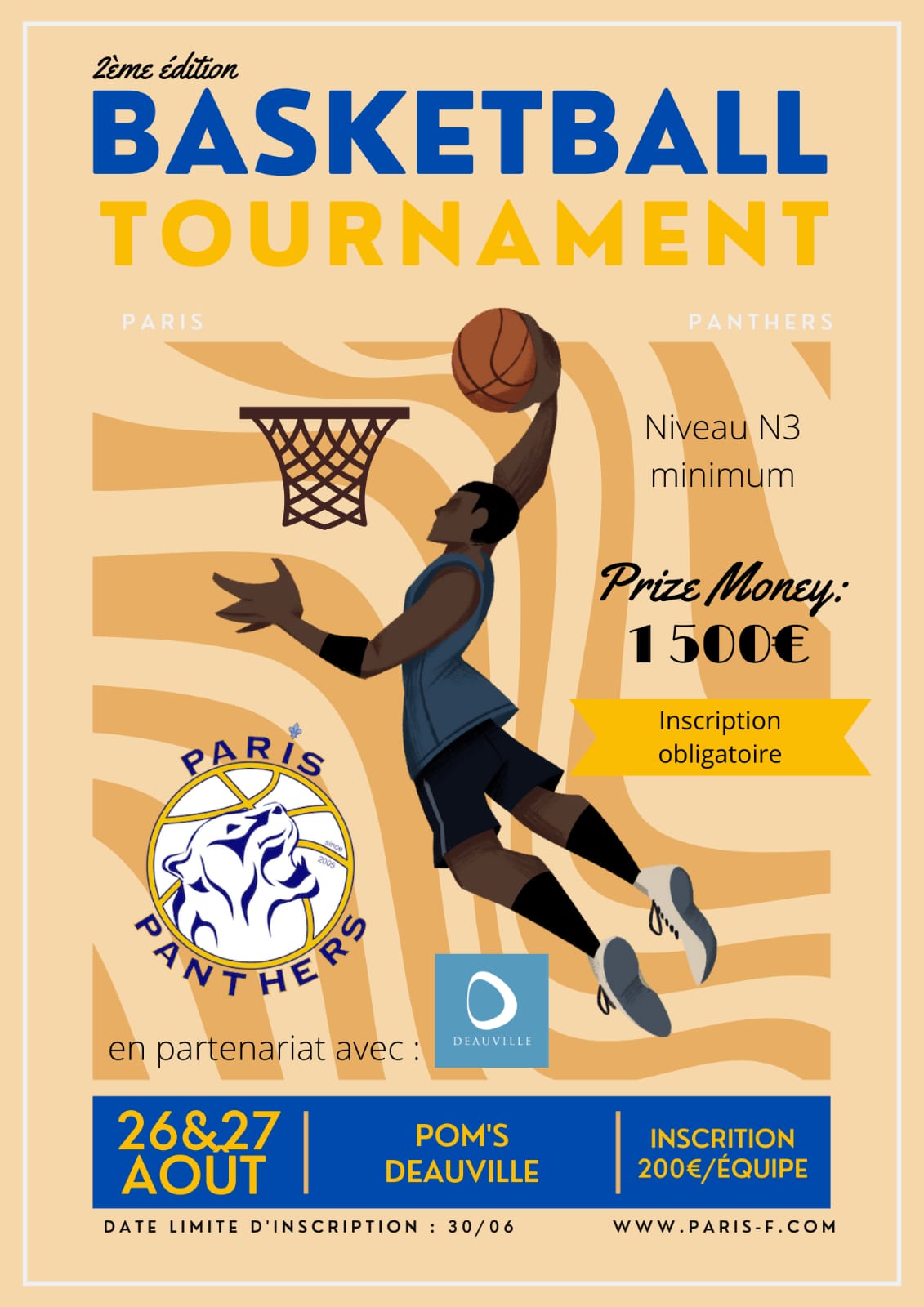 Register your team for the Senior Men's tournament on August 26 & 27, 2023 organized by PARIS Panthers at the POM'S in Deauville (14).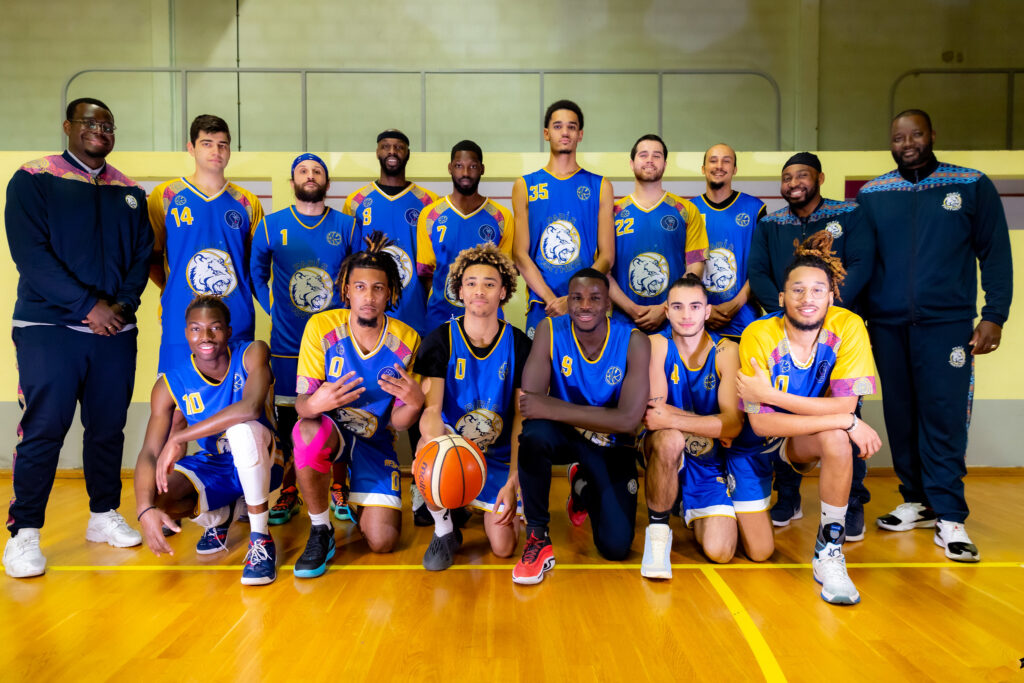 Discover here all the players of the Seniors RM1 team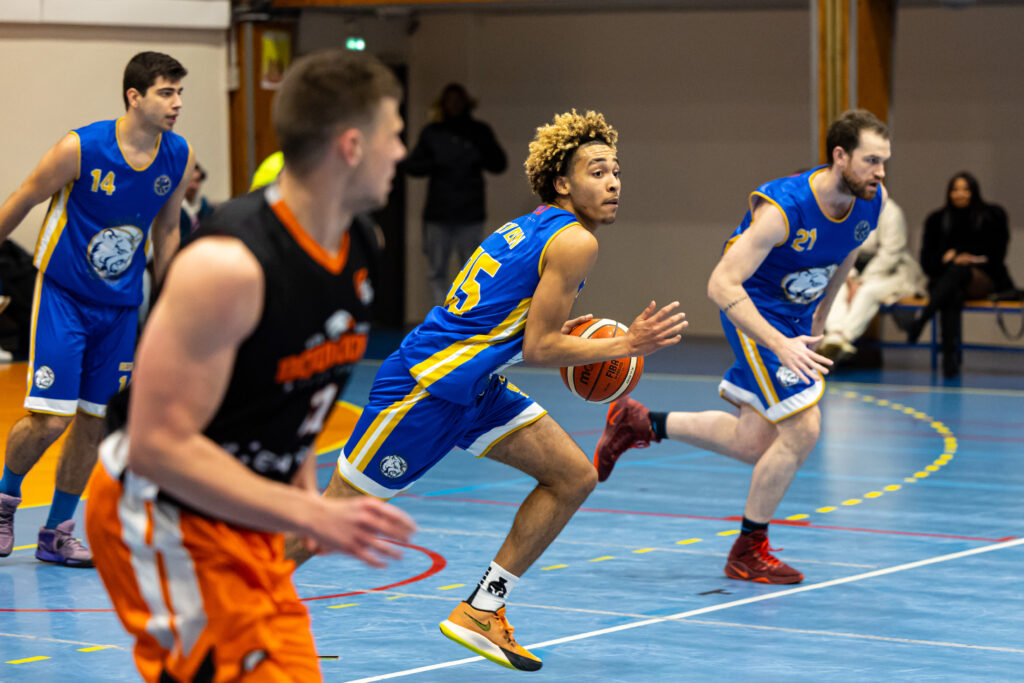 Discover here the other PARIS Panthers teams involved in the championship
Basketball is a popular sport, practiced by nearly 500 million people around the world.
 
PARIS is an innovative vision of basketball. It is a structure that gives pride of place to training, which weaves partnerships with public and private institutions, which mobilizes the actors of local life.
It is a community of experts who collaborate to meet the needs in this sport, to create social ties, economic growth between the different actors, and to improve the lives of populations.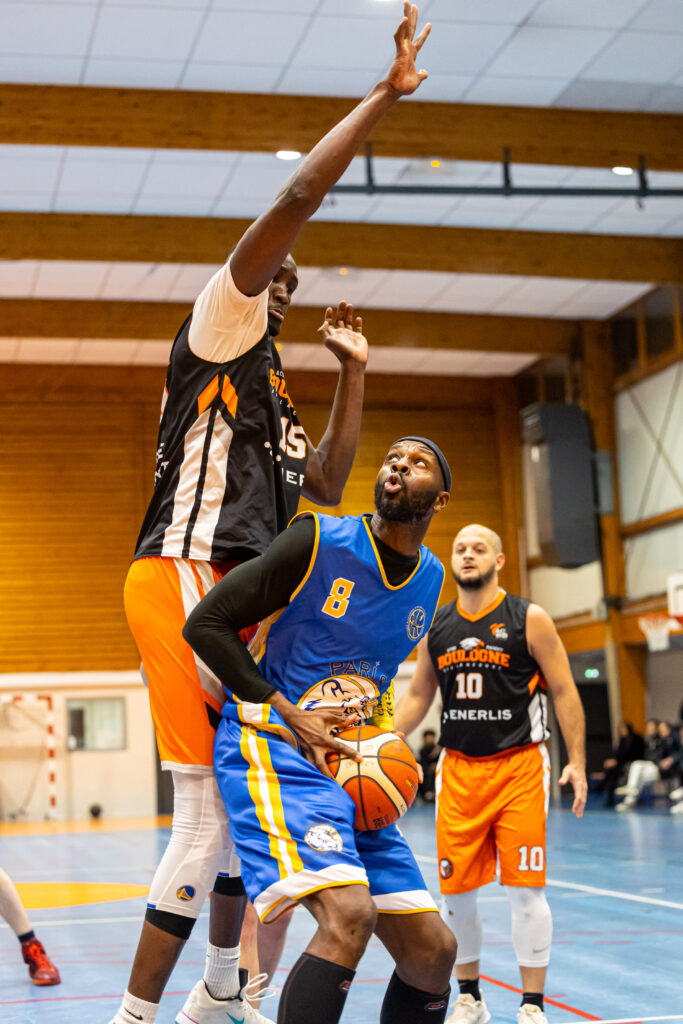 Are you looking for specific information?